Today we went to the annual Sheep Shearing Festival a few towns over. It's always a big hit with sheep, goats, alpacas, chickens, and any other barn animal that is easily transported. It's held on beautiful grounds with an old 18th century mansion. Little One loved the big hills that she could roll down, as well as watching the herding dogs. Here are some snapshots of our day:
Beautiful day: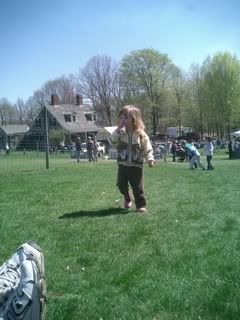 Little One drinking milk:
Dancing to the blue grass music: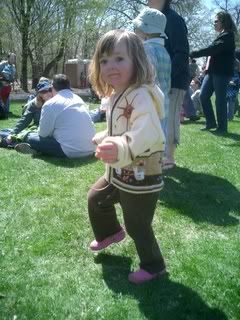 Eating strawberries:
Rolling down the hill: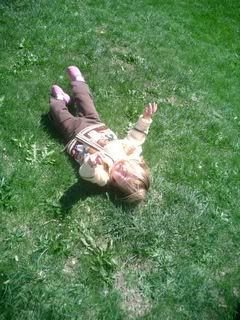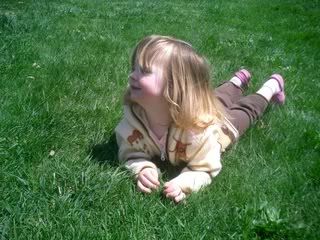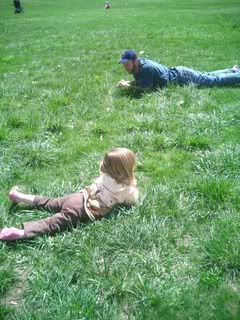 Mommy and LO being silly!