I've been slacking on the blog lately - I've been enjoying my vacation from work and spending lots of time with LO. December is such a busy month for us - we have some birthdays and many Christmas celebrations with family and friends.
Here are some pictures of some of these moments:
Lots of snowstorms: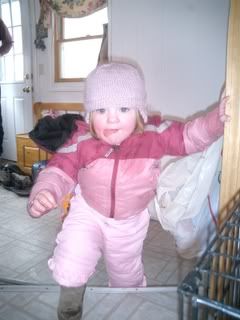 Birthday Girls: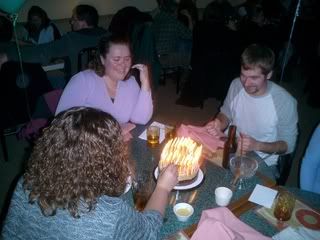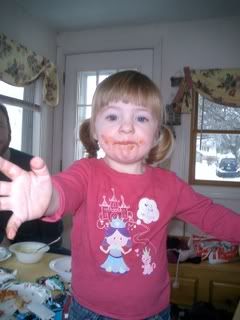 Christmas in Maine: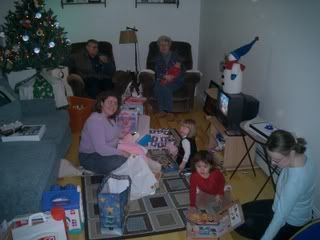 Playing with cousin V in her new "Tommy Dress":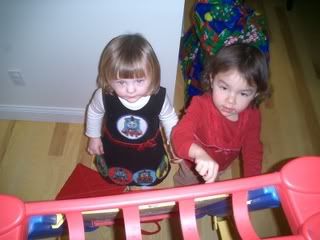 Reading with Daddy:
Mommy with Baby Cousin E: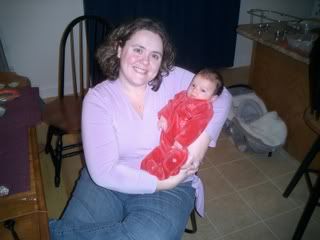 Christmas Morning at home:
Little one was a little too excited to pose for pictures...
And playing with her favorite toy - her Thomas Trains! :)