Today we went to a holiday party for my dad's social/service club. LO got to play with her cousins and see Santa. We also tried to take a few pictures for our holiday card...unfortunately we didn't get too many to choose from...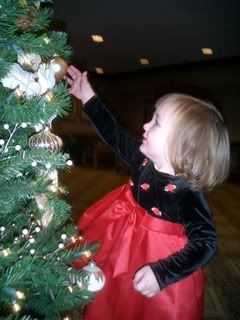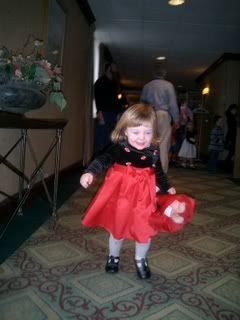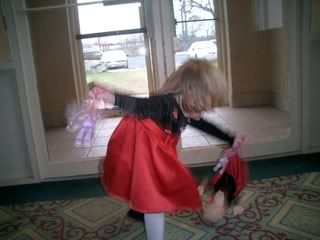 And Santa - where she proceeded to flash my chest to the whole party...
And my sister's photo shoot with her two boys...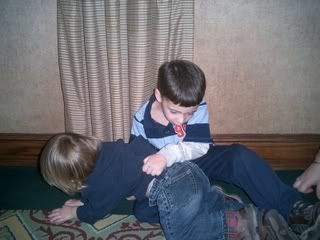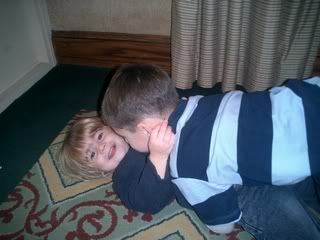 And I love this one of her LO (who is 2 months younger than my LO):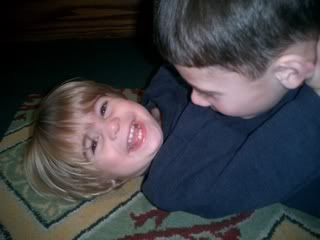 And this one of LO - YUMMY!