Today was the BIG day - my cousin got married! I didn't get a chance to take a ton of pictures since I was in the wedding, but here are a few...
The Bride:
The Family:
Mom, where is my champagne?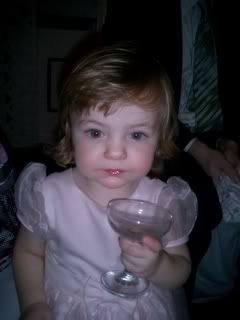 Ok, fruit chews are a better choice...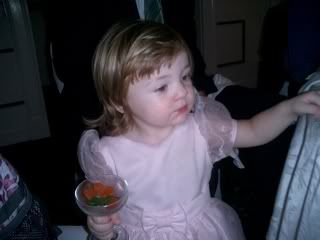 Boogie time!
Goofing with Uncle Paul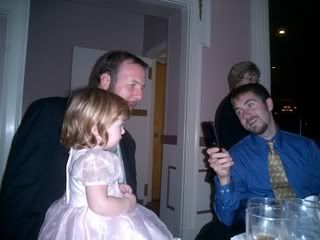 It was a beautiful day and a beautiful wedding! :)