Last weekend we went to
Baby Loves Disco
with a friend and her little girl. Little One had a blast - she especially loved the play scarves and bubbles.
Getting excited to go to the "party":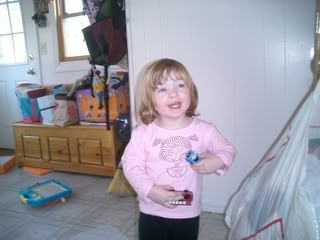 Here are a few pictures of her in her element: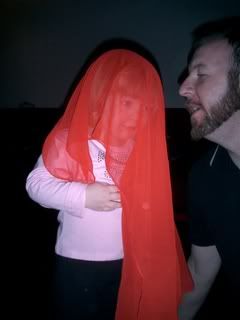 With Mommy: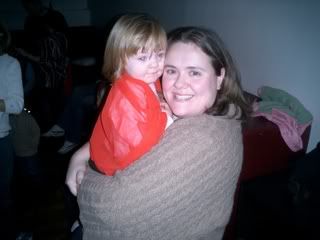 On the sidewalk with her balloon:
It was a lot of fun! :) We hope to go again!